Winter Special Moisturizing Skin Care Set
Dhs.310.00 AED

Dhs.310.00

Save 21%
---
---
Winter is the season where our skin requires more moisturizer.
Missha has the special set for moisturizer. Set consists of
1) Missha Super Aqua Ultra Hyaluronic Balm Cream Original.
2) Missha Super Aqua Ultra Water full Eye Treatment.
3) Missha Real Moist 24 Hand Cream.
1) Missha Super Aqua Ultra Hyaluronic Balm Cream Original
Moisturizing balm with selected oils for a refreshing finish!
A moisturizing balm formulated with 10 types of hyaluronic acid and moisturizing ingredients absorbs the skin efficiently and without stickiness while retaining moisture. The Balm Cream restores optimal skin hydrolipid balance and prevents transdermal moisture loss. It helps your skin to have a healthy look with a fresh glow. Also suitable for especially sensitive skin.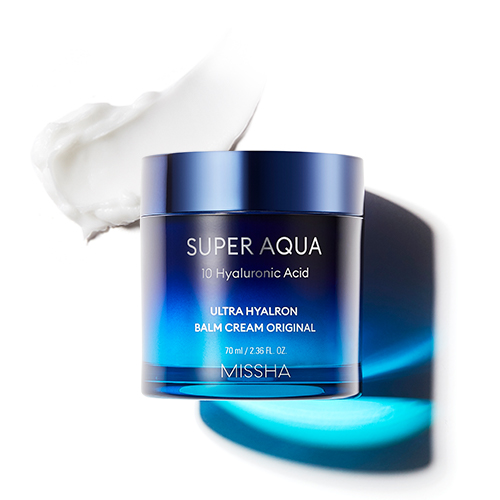 Skintype: 
extreme dry skin 
sensitive skin
Pros
Solid and rich balm cream with 5% hyaluronic acid + aquaporin for 100 hours of continuous hydration
Anti-wrinkle & brightening
Non-sticky balm formula that feeds easily into the skin
Hypoallergenic, mild formula for sensitive skin: Free from 20 types of harmful ingredients, including parabens, benzyl alcohol and phenoxyethanol, dermatologically tested
With mineral water and bergamot oil, lavender oil and orange peel oil to revitalize the skin.
What is hyaluronic acid?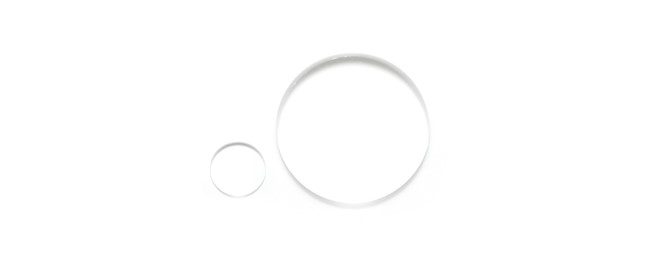 Hyaluronic Acid is a natural moisturizing component that attracts 1000 times its weight in moisture. By attracting hydromolecules, it has excellent absorption power and prevents moisture from evaporating. Hyaluronic acid provides the skin with moisture and nutrients, it smoothes small wrinkles, tightens the skin and ensures a radiant complexion.
Why Super Aqua 10-Step Hyaluronic Acid?
Different sizes of hyaluronic acid molecules fill the moisture in each layer through a water lock and provide optimal care around the skin.
Essential ingredients:
10 Hyaluronic Acid Complexes: 10 types of low, medium and high molecular weight hyaluronic acid donate and retain moisture.
Xylitylglucoside: Moisturizes and helps to absorb them better.
Trehalose: Helps the skin to be moisturized for a long time.
Ceramide NP: Prevents the skin from losing moisture.
Bergamot oil, lavender oil and orange peel oil: For revitalizing the skin, for a pleasant feeling of freshness.
Application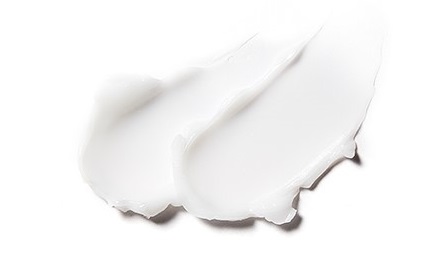 Gently massage an appropriate amount of Hyalron Balm Cream into the skin as the final step in your skin care routine.
2) Missha Super Aqua Ultra Water full Eye Treatment
Recommended for:
- Those in their mid 20s through early 30s.
- Those with chronic rough, dry skin.
- Those who experience a feeling of tightness or pulling, especially after cleansing.
- Those who have difficulty applying makeup due to dry skin.
Wrinkle-Treating, Brightening : Clinically Tested For Dark Circle-Improving Effects.
1. Energy From Natural Bedrock Water
Bedrock water from the Blue Mountains, which contains natural energy gathered over thousands of years,helps to energize and moisturize skin.
2. Helps Skin Maintain More Moisture, Over A Wider Area,For A Longer Period Of Time
Powerful Vitality Complex, derived from the extracts of plants that endure extreme climates,
helps skin absorb and retain more moisture for extended periods.
3. Dark Circle Improvement
Treats dull skin under the eyes by brightening skin tone.
Key Ingredients
Bedrock water from the Blue Mountains of Australia.
Fresh, clean and clear natural bedrock water discovered in a natural cave
at an altitude of 1,300 m in the Blue Mountains of Australia
Baobab Seed Extract
 Known for its ability to store water in desert conditions, provides moisture
Powerful Vitality Complex
 Found in plants with life forces strong enough to withstand extreme climates
Cactus Extract, Birch Tree Sap Extract
How To Use
Step 1: Dispense two to three pumps onto fingers
Step 2: Smooth onto eyes working from the inner corner to the outer corner until full absorbed.
3) 
Missha Real Moist 24 Hand Cream
Argan- and Jojoba-Oil cares for dry, chappy hands and make them soft and radiant.
Floral scented hand cream for smooth, soft hands.
Gentle cream nourishes and provides long lasting moisture care.

Contains Argan Oil and Jojoba Oil for deep moisturizing benefit.
Evening Primrose Oil helps maintain healthy, moisturized skin.
How TO Use:
Apply liberally onto dry hands.
---
We Also Recommend
---