MISSHA ARTEMISIA CALMING ESSENCE [MIST]
Dhs.208.00 AED

Dhs.208.00

Save 19%
---
---
Benefits:
A mist type essence infused with 100% Sweet Wormwood Extract to improve skin tightness after cleansing and effectively soothes irritated and sensitive skin.
A concentrate essence is formulated with
double fermented Artemisia Annua Extract
from Ganghwa Island, an island with a mild
climate that lies in the West Sea off Korea's
west coast, Contains artemisia that have been
fermented for 100 days and then carefully
extracted, it helps soothe and moisturize skin
for hydrated and translucent skin.


 
Moisturizes and provides comfort to parched skin.


 
The even and fine mist minimizes skin irritation.


 
Eco-friendly printing packaging with soy ink.


 
Utilizes double fermented method to retain purity of Sweet Wormwood Extract.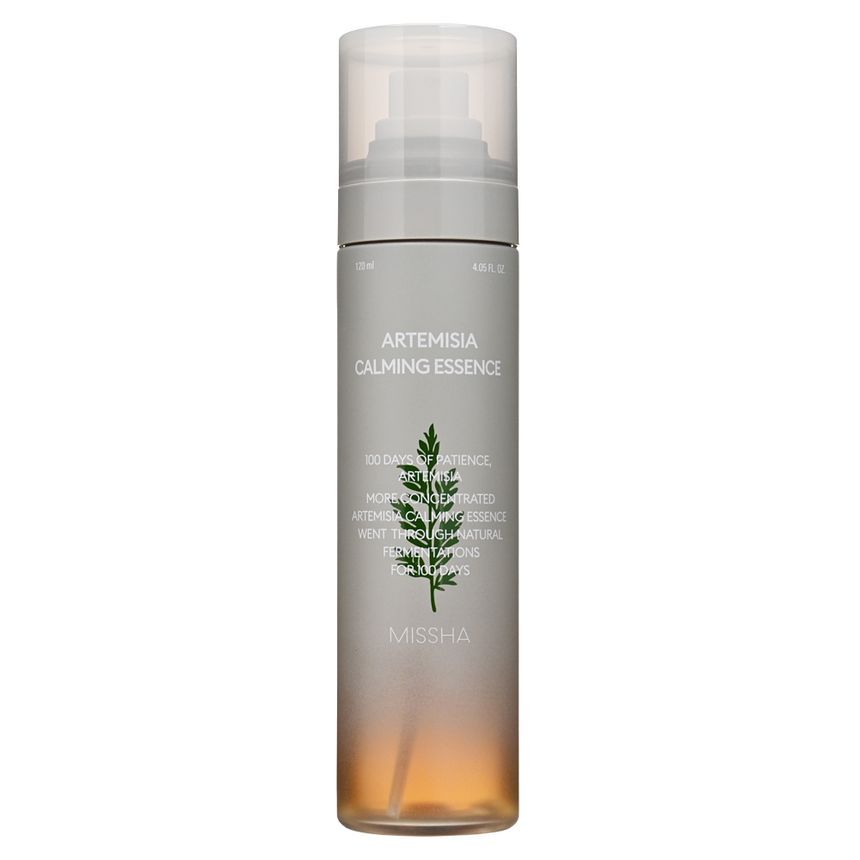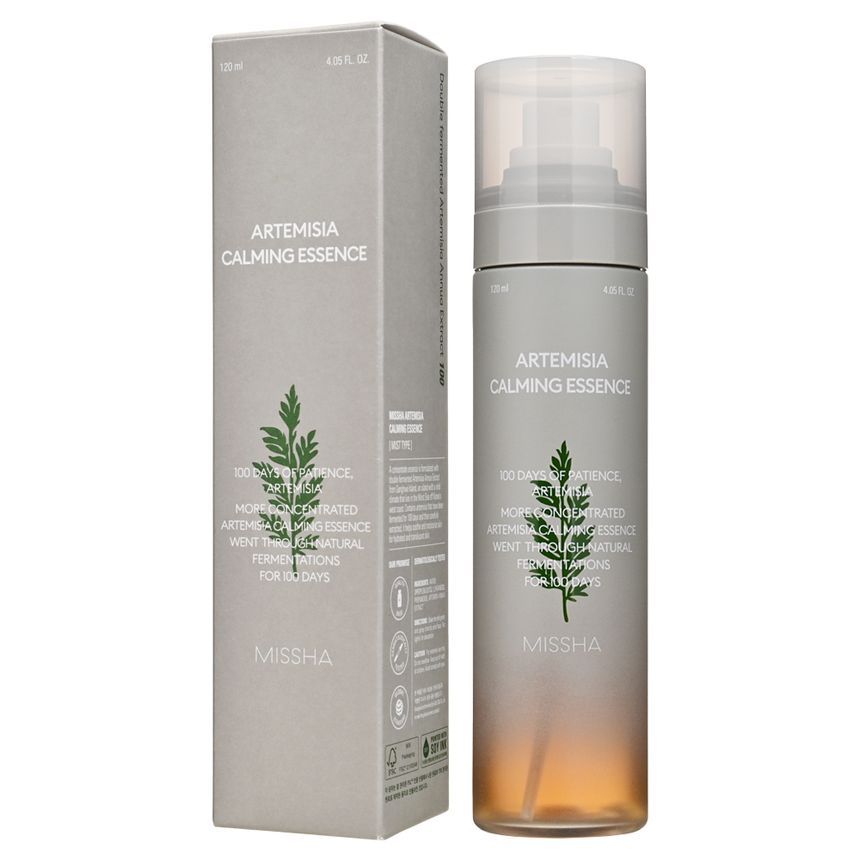 DERMATOLOGICALLY TESTED:
INGREDIENTS:
WATER,
DIPROPYLENE GLYCOL 1 2 HEXANEDIOL
PROPANEDIOL. ARTEMISIA ANNUA
EXTRACT
DIRECTIONS:
Shake the mist gently
and spray directly onto face Par
lightly for absorption.
CAUTION:
For external use only
Do not swallow.
.Keep out of reach
of children.
Avoid contact with eyes
How to use:
After cleansing, spray onto the skin for 2-3 times and gently pat to absorb or spray onto cotton pad and wipe all over skin.
---
We Also Recommend
---