MISSHA SUPER AQUA ULTRA HYALRON BALM CREAM 5ML
A cream for long-lasting hydration with hyaluronic acid complex!
Missha Super Aqua Ultra Hyalron Cream is a moisturizing cream formulated with 10 types of low, medium and high molecular weight hyaluronic acid. It provides the skin with long-lasting moisture for a radiant complexion. The unique, creamy texture is quickly absorbed and gives the skin a dewy finish.
skintype: 
oily skin 
combination skin
Pros
10 hyaluronic acid complex and aquaporin tightens the skin and protects the skin barrier
Anti Aging & Brightening
Ultra-hydrating cream revitalises the skin
Fresh and moisturizing texture
Moisturizes and nourishes the skin without stickiness!
Hypoallergenic, gentle composition for sensitive skin
What is hyaluronic acid?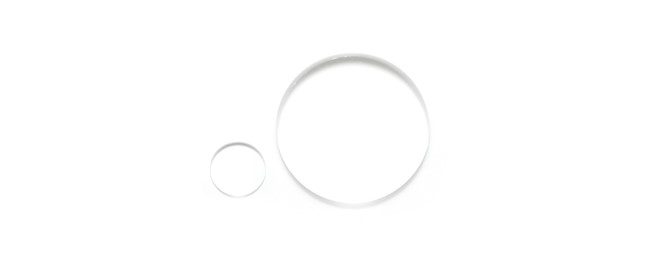 Hyaluronic Acid is a natural moisturizing component that attracts 1000 times its weight in moisture. By attracting hydromolecules, it has excellent absorption power and prevents moisture from evaporating. Hyaluronic acid provides the skin with moisture and nutrients, it smoothes small wrinkles, tightens the skin and ensures a radiant complexion.
Why Super Aqua 10-Step Hyaluronic Acid?
Different sizes of hyaluronic acid molecules fill the moisture in each layer through a water lock and provide optimal care around the skin.
Essential ingredients:
10 Hyaluronic Acid Complexes: 10 types of low, medium and high molecular weight hyaluronic acid donate and retain moisture.
Xylitylglucoside: Moisturizes and helps to absorb them better.
Trehalose: Helps the skin to be moisturized for a long time.
Ceramide NP: Prevents the skin from losing moisture.
Application: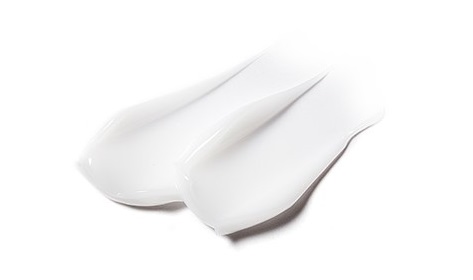 After cleansing the face, use as last care step.
Apply a fair amount of Missha Super Aqua Ultra Hyalron Cream on your face.
Gently tap the cream into the facial skin with your fingers to aid in absorption.
---
We Also Recommend
---